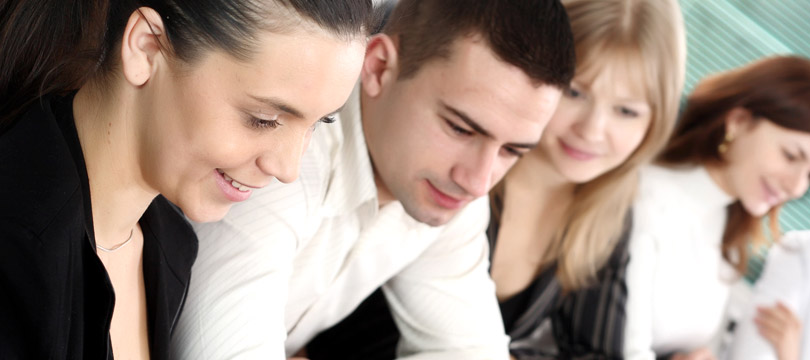 09
Jun
11th DIA China Annual Meeting 2019 is the largest, event in the life sciences industry designed to foster the international exchange of actionable insights to improve health globally through the advancement of lifesaving medicines and technologies in the APAC region.
The DIA China Annual Meeting 2019 will bring together 3000+ pharmaceutical R&D professionals from different continents and regions, involved at all levels of the health care product development spectrum, to discuss recent and upcoming transformational changes for China's innovation and regulatory environments. DIA China 2019 boasts more than 120 exhibiting companies, over 14+ themes, more than 80 sessions and explorable networking opportunities.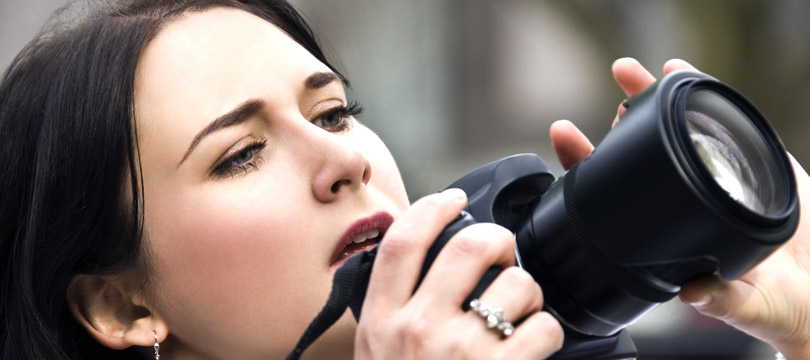 09
Jun
CSCO Annual Meeting attracts the most participants in Asia and presents the latest advancement and research fruit of clinical oncology in China. Famous experts both at home and abroad are invited to give lectures on the prevention, diagnosis, treatment and nursing of tumor. The speech contests for young physicians during the annual meeting is not only a professional stage for demonstrating the original academic study in China, but also a great opportunity to have the talent young physicians as the reserve force of Chinese clinical oncology. The most attractive for the foreign participants is International Joint Sessions with famous societies such as ASCO, ESMO, IASLC, JSMO, SITC etc. The International Sessions present the latest cancer care strategy and research results. Meanwhile, the exhibition on new anti-cancer drugs, instrumentation and new books is held during Annual Meeting. Above all, CSCO Annual Meeting reflects the academic level of Chinese Clinical Oncology, and has become a giant academic plat form where oncologists can inspire ideas, share wisdom and exchange academic experience.