Our Value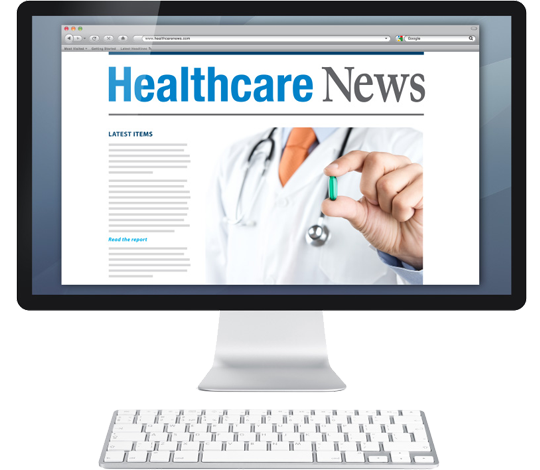 Commitment

We're driven by an uncompromising commitment to quality because patients' lives depend on it.
 

Excellence

We really care about what we do, driven by a passion to deliver excellence.
 

Improving

We dedicate to improving healthcare quality by our unique technologies and knowledges.
 

Demonstration

scientific rigor; breadth, depth, currency, and relevance of clinical trial searches and presentation
 

Deliver

Working in collaboration, we have the flexibility and capability to deliver the right result.