Our Value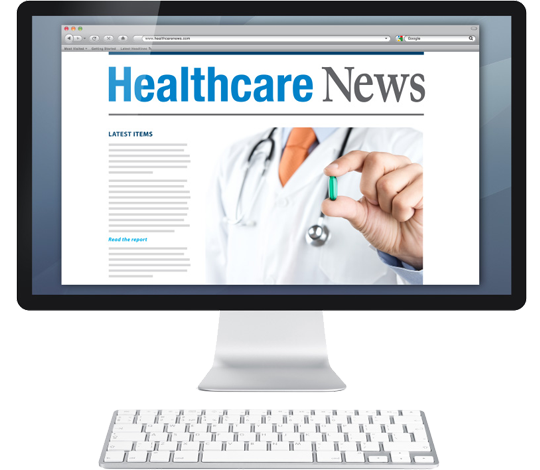 Commitment

We're driven by an uncompromising commitment to quality because patient's lives depend on it.
 

Excellence

We really care about what we do and are driven by a passion to deliver excellence.
 

Improving

We are dedicated to improving healthcare quality by our unique technology and knowledge.
 

Quality

Scientific knowledge and analysis customized to clinical trials or academic presentations
 

Deliver

Working in collaboration, we have the flexibility and capability to deliver the right result.