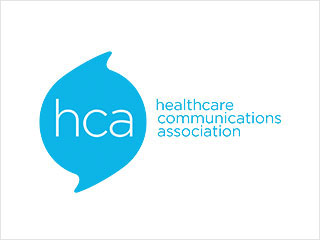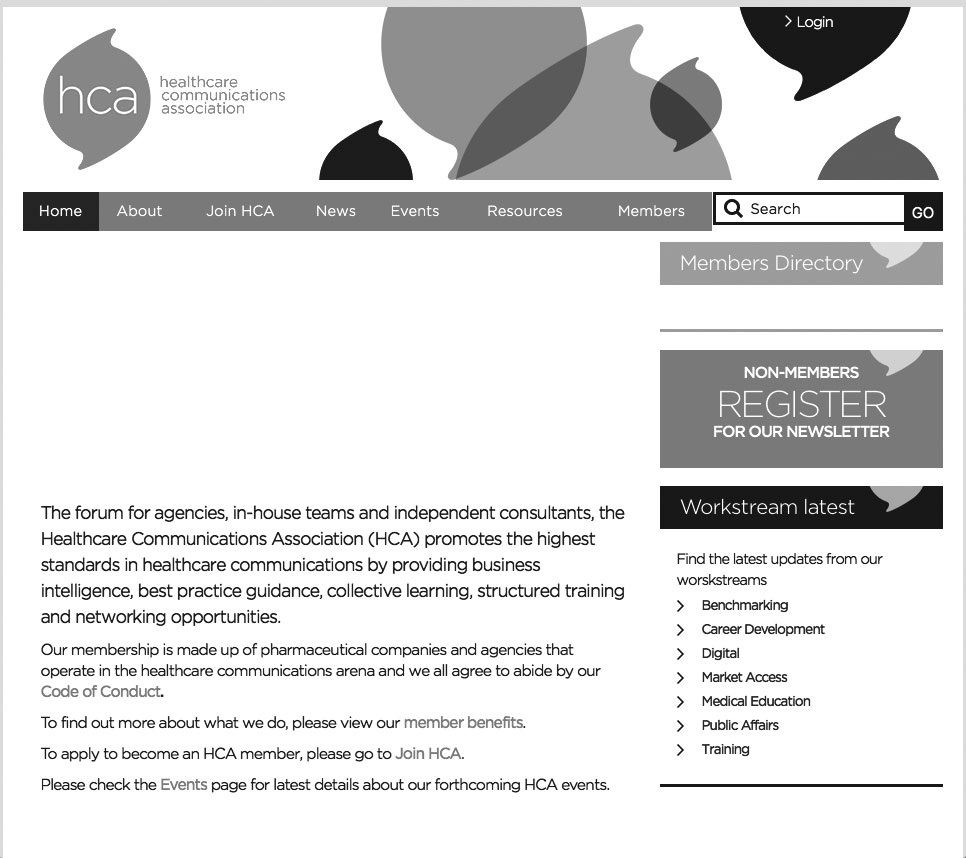 HCA
The HCA is run by its members for its members. We are proud of the work that we undertake on behalf of our membership and work hard to forge closer working relationships with other industry and NHS groups as well as the ABPI.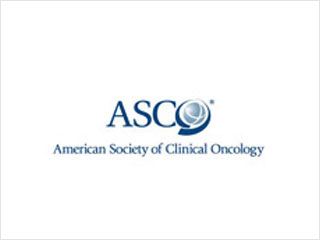 ASCO Description
ASCO promotes and provides for lifelong learning for oncology professionals; cancer research; an improved environment for oncology practice; access to quality cancer care; a global network of oncology expertise; and educated and informed patients with cancer. ASCO's diverse network of more than 35,000 oncology professionals recognizes ASCO's dedication to provide the highest-quality resources in education, policy, the pioneering of clinical research and above all, advancing the care for patients with cancer.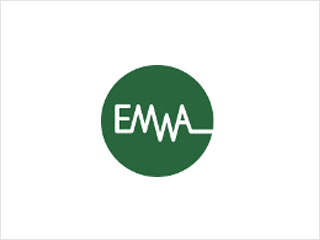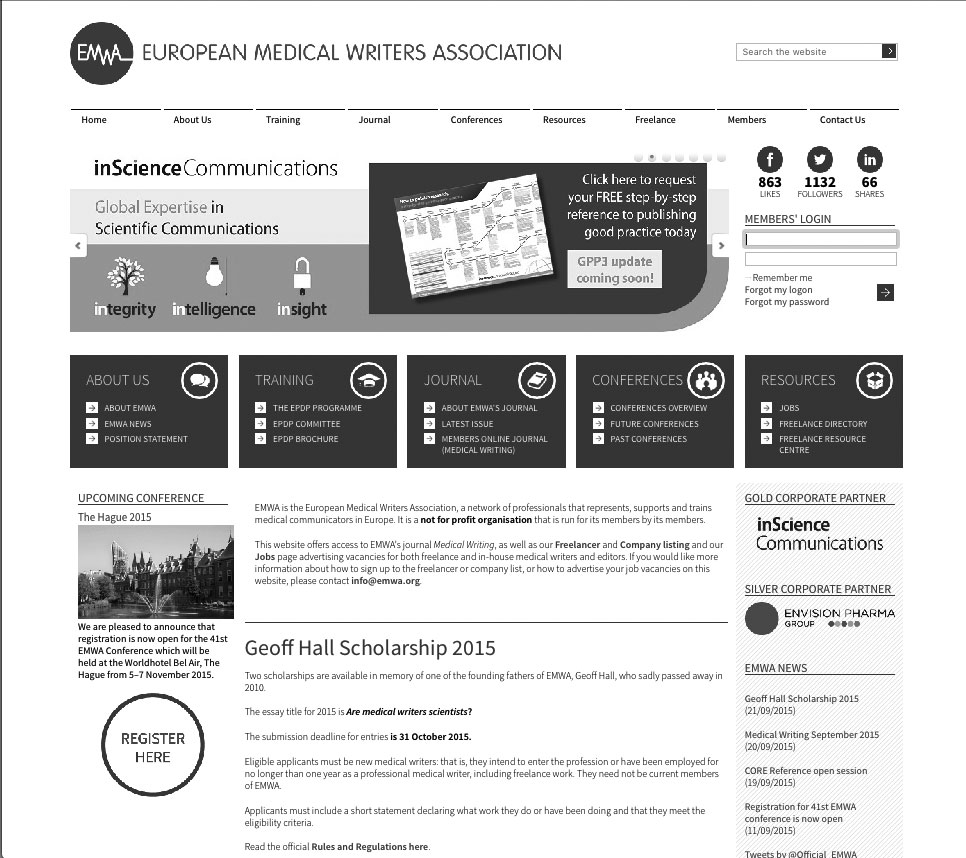 EWMA
EMWA is the European Medical Writers Association. EMWA is the network of professionals that represents, supports and trains medical communicators in Europe. It is a not for profit organisation that is run for its members by its members.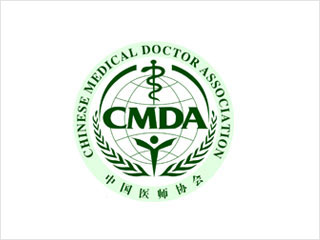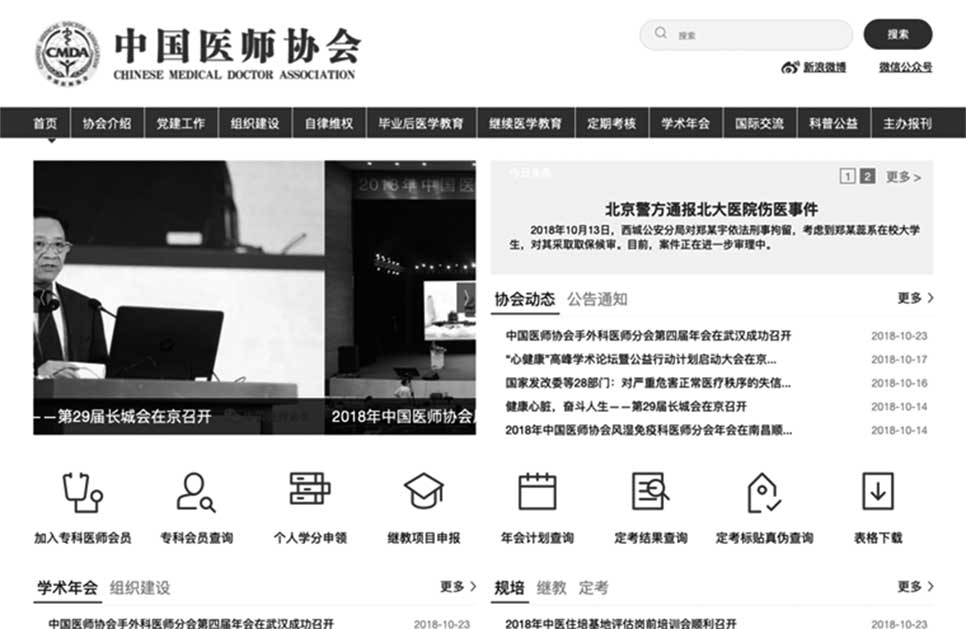 CMDA Description
中国医师协会于2002年1月成立。是具有独立法人资格的国家一级社会团体,是由执业医师、执业助理医师自愿组成的全国性、行业性、非营利性组织。它标志着中国医师队伍管理,由单一的卫生行政管理模式,向卫生行政管理和行业自律协同管理模式转变的里程碑。协会的宗旨是:服务、协调、自律、维权、监督、管理。协会的主要任务是促进职业发展,加强行业管理,团结组织广大医师,贯彻执行《中华人民共和国执业医师法》,弘扬以德为本,救死扶伤人道主义的职业精神,开展对医师的毕业后医学教育、继续医学教育和定期考核,提高医师队伍建设水平,维护医师合法权益,为我国人民的健康服务。中国医师协会最高权力机构是全国会员代表大会,理事会是全国会员代表大会的执行机构,常务理事会是决策领导机构。协会下设11个职能部门、8个工作委员会,建立了若干个专科医师分会/专业委员会。全国各省、市、自治区和计划单列市基本都成立了地方医师协会。中国医师协会是全国执业医师和乡村医生之家。.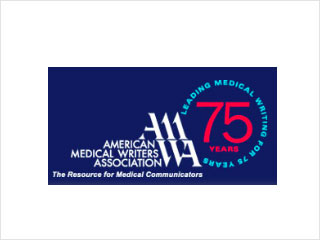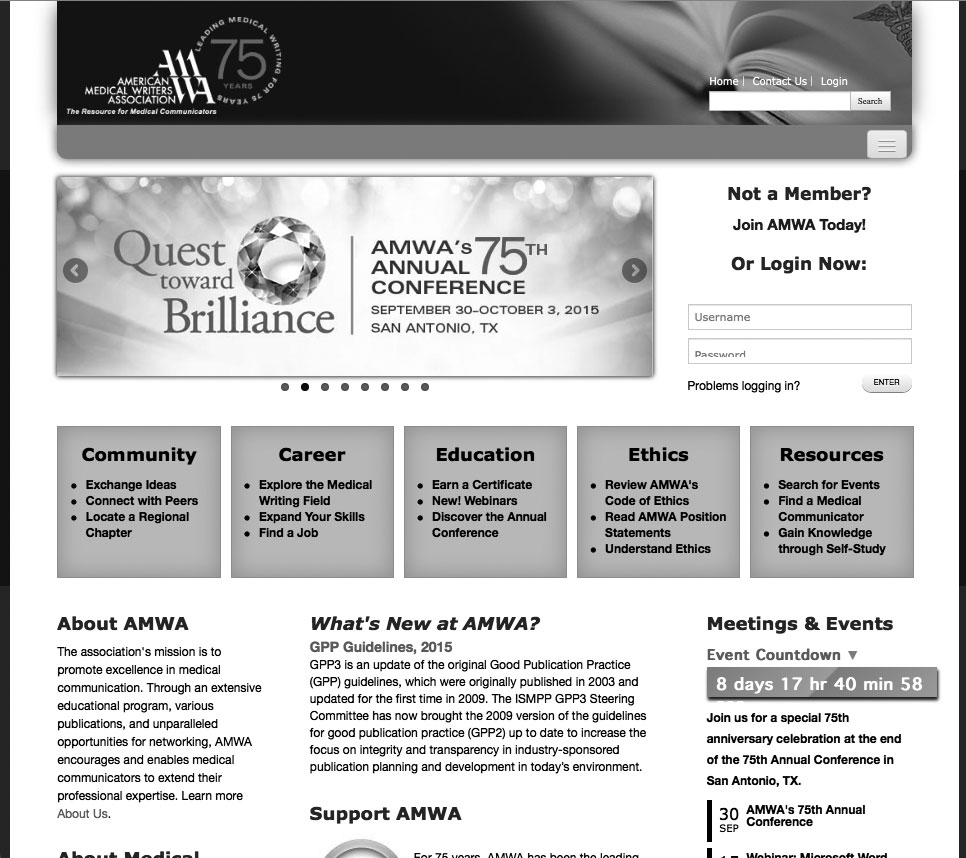 AMWA
The American Medical Writers Association (AMWA), founded in 1940, is the leading professional organization for writers, editors, and other communicators of medical information.