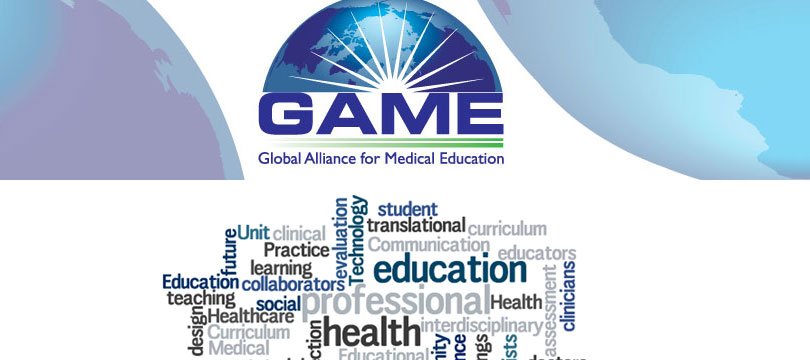 24
Jul
Founded in 1995, with over 130 members, Global Alliance of Medical Education (GAME) is a not-for-profit organization dedicated to the advancement of innovation in medical education throughout the world.
GAME's mission is yo serve as the international organization of leaders advancing innovation and collaboration in CME/CPD worldwide, with the goal of improving patient care.
MedSci join the GAME in 2015.